Meet the Creatives
With this exciting new stage in Apricity's development comes a growing team of creatives and collaborators joining us on our journey. A fresh new website seems then like the perfect opportunity for an introduction to those people whose hard work and wonderful brains will soon be decorating our blog with their ideas.
Hattie Taylor – Associate Artist
Hattie has recently joined Apricity as a Director and Dramaturg for our in-progress production of Grief. She is a director, writer and dramaturg, specialising in theatre for young people. Hattie studied a BA in Drama Studies at Bath Spa University, before carrying on with an MA in Theatre for Young Audiences.
Hattie has worked as an Assistant Director on Antigone for Theatre Royal Bath Theatre School, Assistant Writer for Under A Cardboard Sea at the Bristol Old Vic, and is currently working as Assistant Director for a group of young people from the TRB Theatre School on the egg 2017 Christmas show Aurora.
Her debut play, Went the Day Well?, inspired by the stories of soldiers commemorated on the St Saviour's School war memorial in Bath, was recently performed at the egg theatre in association with the with TRB Creative Learning department.
Hattie's writing is daring, and dark at times, drawing influence from Greek tragedy and Sarah Kane. Her involvement in Grief will guarantee a truly soulful story, with a bit of bite!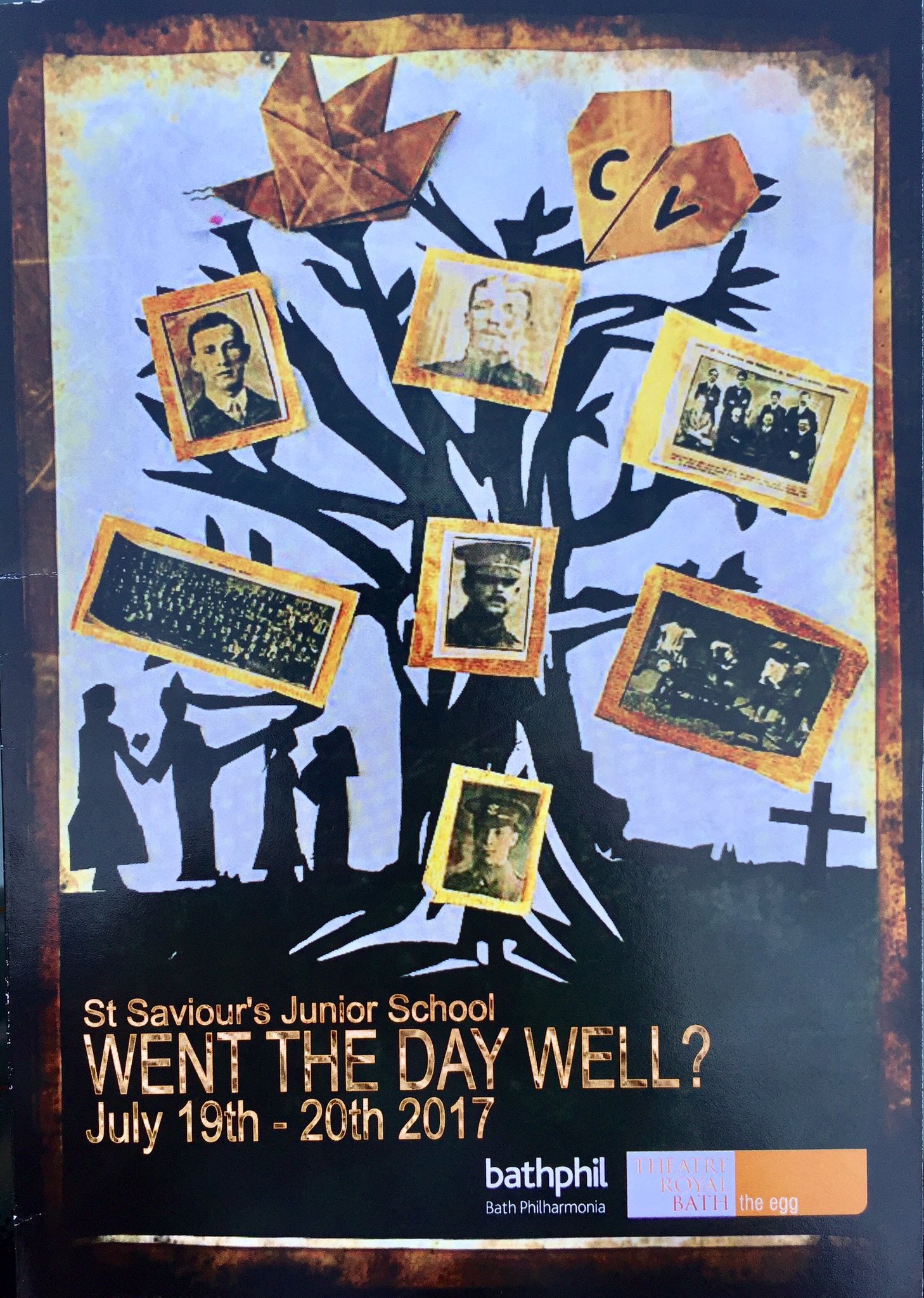 Charlotte Turner-McMullan – Director
Charlotte is Director and Co-founder of Apricity Theatre. She is an actor, writer and director, specialising in physical performance techniques and Shakespeare. After studying a BA in Drama Studies and Creative Writing at Bath Spa University, she stayed on for an MA in Performing Shakespeare, and has recently begun her PhD in gender and performance studies.
Charlotte has acted with various companies, including Beyond the Horizon and The Barded Ladies, who she directed Henry VI Part III for at the 2016 Bristol Shakespeare Festival. She worked as Assistant Director on the TRB Theatre School's production of Enron, and on Thy Name is Woman with the TRB Engage programme and Screenology Film School.
Her academic study is focused on the performance on the monarch-God connection in Shakespeare's history plays. Apricity's 2018 production Fall of Kings will involve part of this research into gender performance, which aims to explore new ways of reading gender through action.
Kat Hipkiss – Associate Artist
Kat is the Managing Director of The Barded Ladies, an all-female theatre company that will be collaborating with Apricity on Fall of Kings in 2018. Kat is a PhD Researcher and Associate Lecturer at Bath Spa University. Her research focuses on the performance of mothers in Shakespeare's history plays, making her the perfect collaborator for Fall of Kings!
Kat studied a BA in Drama Studies and English Literature at Bath Spa, where she stayed to do her MA in Performing Shakespeare, and now her PhD. She co-founded The Barded Ladies in 2014 alongside Alice Tripp, Sophie Cox and Giverny O'Brine. Since then she has directed and performed in various productions for The Barded Ladies, including A Midsummer Night's Dream and their Five-woman Hamlet at Shakespeare's Globe in 2016.
Apricity are excited to welcome Kat on board as Assistant Director for Fall of Kings, which brings with it the privilege of her expertise on traditional approaches to performing Shakespeare's text, as well as her awesome creative power.
We hope that you are as excited about these upcoming projects as we are. We will be keeping you posted with regular updates, as well as inviting our new (and old) creatives to provide insights into our explorations and developments as we go along. Adventures are coming, watch this space.